Neogames' latest game industry report covers the year 2020.
In 2020 the Finnish Game Industry celebrated its 25th anniversary. The two oldest studios, Housemarque and Remedy, turned 25 years old and the founding of these studios marks the starting point of the Finnish Game Industry as we know it today – an industry employing 3 600 people in 200 studios with over 2 billion euros of total turnover.
At the end of 2020, the Finnish Game Industry employed approximately 3 600 people, 28 % of whom were foreign. The total number of employees has increased by 400 from the last report (2018). The share of foreign employees has also slightly increased (2018: 27 %). The slow increase in the share of foreign employees can be attributed to restrictions caused by COVID-19 and general issues with recruiting and immigration processes.
The increase in jobs and foreign employees in 2016-2020 was significant and shows that Finland is globally a very attractive centre of game industry. Sourcing experienced professionals locally has been and remains one of the greatest challenges facing the Finnish Game Industry.
The share of women working in the industry is 22 %. The share has grown 2 percentage points since 2018.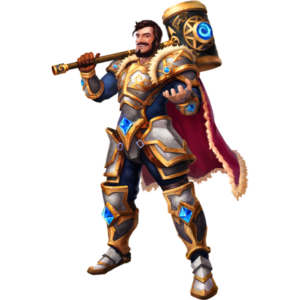 In 2020, approximately 100 new games were published. Compared to the number of studios (200 at the end of 2020) this is a relatively small amount, and is mostly a reflection of the fact that a large portion of games now have a longer lifespan as services, as opposed to the traditional model of single published titles. Studios focus more on further developing what they have already put out rather than bringing out entirely new games.
Please visit playfinland.fi to read the whole report.
FINNISH GAME INDUSTRY AS NUMBERS
200
game development companies in Finland 2020
3600+
game industry employees in Finland 2020
Want to add your company to this list?
Send to koopee@neogames.fi the following details about your company, so we can keep the list up to date.
Company name
Industry
Platform/Speciality
(Mobile, PC, Console Games, Online, Legal Services, Publishing, Business Consultation, R&D, Other)