Neogames' latest game industry report covers the year 2018. At the end of 2018 the Finnish game industry for the first time employed more than 3 000 people, 27 % of whom were foreign.
2018
At the end of 2018, the Finnish game industry employed approximately 3 200 people, 27 % of whom were foreign. The total number of employees grew in two years, 2016-2018, about 16 %, and the number of foreign employees as much as 75 %.
The increase in jobs and foreign employees in 2016-2018 was significant and shows that Finland is globally a very attractive centre of game industry. Sourcing experienced professionals locally has been and remains one of the greatest challenges facing the Finnish game industry.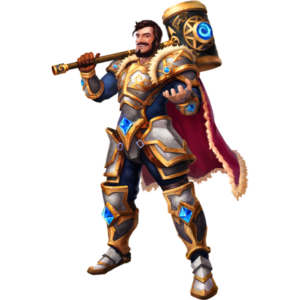 In 2018, approximately 100 new games were published. Compared to the number of studios (220 at the end of 2018) this is a relatively small amount, and is mostly a reflection of the fact that a large portion of games now have a longer lifespan as services, as opposed to the traditional model of single published titles. Studios focus more on further developing what they have already put out rather than bringing out entirely new games. Only five of the biggest 30 game studios published a new title in 2018.
You can download the whole 2018 report here: FGIR 2018 Report
2019
2019 is a gap year for game industry reports. The next report we will publish will come out in spring 2021 and cover the years 2019-2020.
According to Neogames' estimates, 2019 was a year of success for the Finnish game industry. The industry's turnover grew from the previous year's figures, and was according to our estimate approximately € 2,2 Bn (in 2018 € 2,1 Bn). According to early estimates, slightly fewer companies were founded in 2019 than 2018 (20 companies in 2018, 10 companies in 2019), but out of those founded in 2019 a significant number were so-called second-round companies. The trend of fewer published games that began in 2018, continued in 2019. According to Neogames' statistics, approximately 80 new commercial Finnish games were published globally in 2019.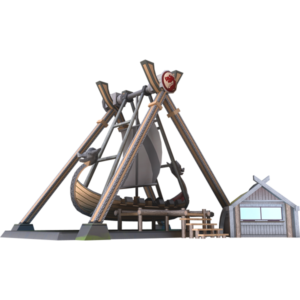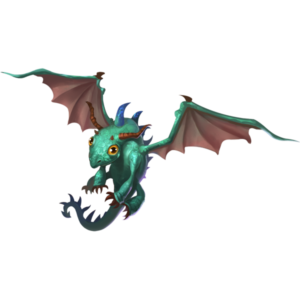 The highlights of the year, in addition to the few long-awaited launches such as Control by Remedy, were Playtika acquiring Seriously in a deal estimated to be worth € 250-300 million, and the indie sensation Baba Is You by Hempuli.
The game industry's employment rate in 2019 will be looked at more closely in the next report, in spring 2021.
Altogether, 2019 was the sixth consecutive year that the Finnish game industry's annual turnover was more that € 2 Bn, and even grew slightly compared to the previous year. This goes to show that the industry is on a solid foundation and the group of successful companies has grown. The growth of Small Giant and Seriously also brought two new members to the over € 100 million annual turnover club to join Supercell and Rovio.
FINNISH GAME INDUSTRY AS NUMBERS
220+
game development companies in Finland 2019
3200+
game industry employees in Finland 2019
Want to add your company to this list?
Send to koopee@neogames.fi the following details about your company, so we can keep the list up to date.
Company name
Industry
Platform/Speciality
(Mobile, PC, Console Games, Online, Legal Services, Publishing, Business Consultation, R&D, Other)