When: June 10th @ 10am. Helsinki time (8am. London time and 16:00 Tokyo time)
Where: Online
In 2019, Neogames received Finnish Ministry of Culture and Education special funding to study Japanese and South Korean game markets.  Aim of the project was to give a brief overview of these markets, to map new business opportunities, and create connections. See the study here.
Please join us to this final event of Asia project. Get the latest statistics of Japanese & South Korean game markets and some insight about business practices in these areas.
Program:
10:00 – 10:05 Welcome! Koopee Hiltunen, Director, Neogames Finland
10:05 – 10:35 Updates of Asian Games – Japan and South Korean (+briefly China) games market investigations, Suvi Latva, Chief Business Advisor, Neogames Finland
10:35 – 11:00 An Introduction to Korean Game Industry – how to meet them. – Dong Seung "Don S." Kim, President, Lucrion GmbH
11:00 – 11:25 Learning from Japan & Nordics by development cooperation – iGi: Indie pioneers in Japan – Mike Haruki Yamazaki, Co-Founder at iGi indie Game incubator & Business Producer at Marvelous & Sho Sato, Co-Founder at iGi
11:25 – 11:35 BREAK
11:35 – 12:00 What you need to take into consideration when publishing your game in China – Mikael Leinonen, CEO, MyGamez
12:00 – 12:30 Japan's Games Market in Numbers and Trends – Tomofumi Kuzuhara, Market Analyst, Newzoo
12:30 – 12:35 Wrap-Up & Thank You!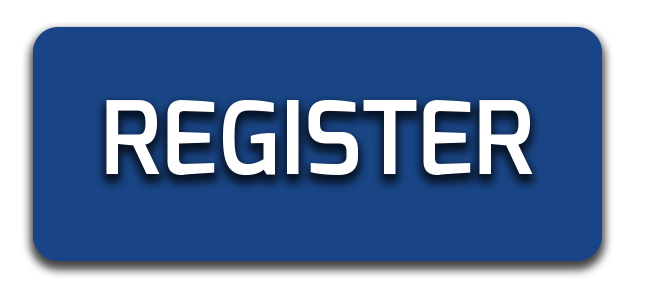 The event is free of charge but requires registration trough Eventbrite
If you want to read Neogames Finland report about China-Japan-South Korea Games market. You can find it here.